®
Road Equipment Service Co. Ltd.
Manufacturer of Equipment for Aggregate and Asphalt Plants
<![if !vml]>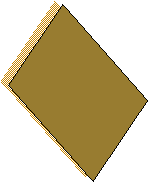 <![endif]><![if !vml]>

<![endif]><![if !vml]>
<![endif]>
Road Equipment builds, modifies and repairs equipment that changes
"Hard Rock to Black Top" ™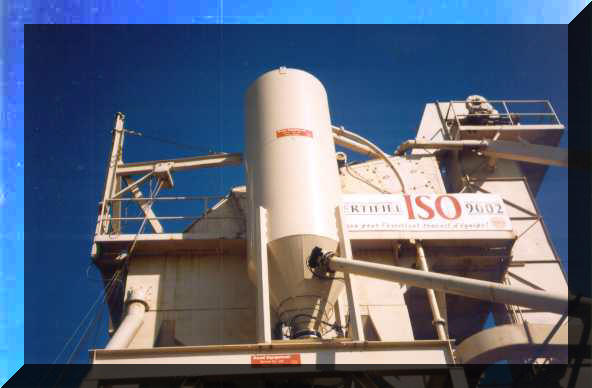 Whatever the project requirement, we offer proven solutions from design, fabrication to installation.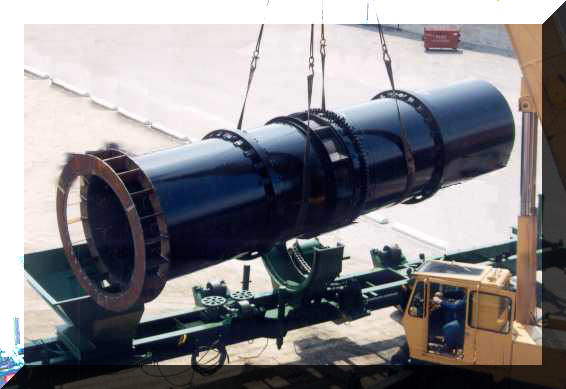 At Road Equipment we know that codes are rigidly enforced and where daily production is a basic financial
necessity. We recognize the maximum productivity, accuracy and efficiency is a financial necessity.
At Road Equipment we have a philosophy, when it comes to serving customer's: Understanding the
customer's needs and providing them with the optimum solution. To supply our customers with the best
equipment to meet their requirements, and the most economical use of existing equipment. Maximize
the productivity, accuracy, efficiency and meet your environmental expectations.
If you want to work with a company that understands customer's needs and is driven by customer satisfaction.
Please Browse Our Site

Road Equipment Service Co. Ltd.
7020 Tranmere Drive
Mississauga, Ontario, Canada
L5S 1L9
Ph: (905) 612-8767 Fax: (905) 612-8337
Email roadequip@sympatico.ca