®
Road Equipment Service Co. Ltd.
Manufacturer of Equipment for Aggregate and Asphalt Plants
<![if !vml]>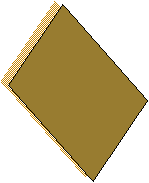 <![endif]><![if !vml]>
<![endif]><![if !vml]>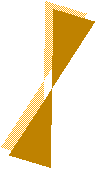 <![endif]>
<![if !supportEmptyParas]>
<![endif]><![if !supportEmptyParas]>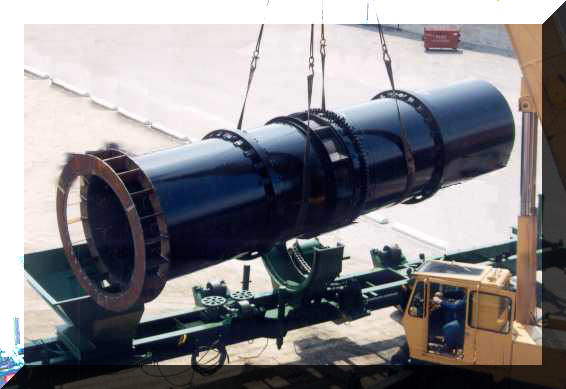 <![endif]>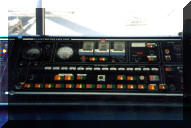 Road Equipment is a diversified organization with the expertise to offer complete alloy design, fabrication,
installation, repairs, parts, plant controls and excellent service expressly for the aggregate and asphalt producers.
From a 1984 start-up, Road Equipment is a customer - driven organization. By listening to its customers,
and having complete knowledge about every aspect of their business, Road Equipment is able to provide
solutions that solve our customers problems.
Road Equipment fabricates and repairs equipment on-site and in our factory. With over 24 years of experience in the industry
Road Equipment continually and successfully services major companies. We custom build for other manufactures…perhaps
you already have some of our equipment manufactured by us.
Our technicians are experts at repairing and revitalizing all makes of plants and paving equipment...giving you the highest performance
possible for your investment to help you run efficiently and profitably. Our technicians are also trained in computerized control systems
to maximize the productivity and efficiency of your plant. Customer service, communication, resourceful design, quality equipment,
trained service technicians and conscientious employees combine forces to make us synonymous with the best, guaranteeing quality and
competitive pricing throughout the industry.
Road Equipment continues to strive for new techniques and improved solutions. We look forward to
serving you today and tomorrow with solutions, quality equipment and excellent service.
Whatever the project requirement, we offer a solution from design, fabrication and installation.
AC Tanks - AC Pump Skids - Aggregate Dryers & Mixing Drums - Baghouses - Conveyors - Cyclones
Cold Feed Systems - Duct Work - Elevators - Mineral Filler Systems - Post Drum Mixers
Recycle BinSystems - Storage Silos System - Industrial Automation Process Controls
Pavers (complete overhaul) - Rebuild/Modify Equipment - Plant (relocate, disassemble and assemble)
Our personnel are factory and field experienced and can visit your plant, gather technical information, take neccessary
measurements to provide you with recommendations, quotations,repairs,and quality equipment.

Road Equipment delivers the equipment and service to change "Hard Rock to Black Top"
™
Road Equipment Service Co. Ltd.
7020 Tranmere Drive
Mississauga, Ontario, Canada
L5S 1L9
Ph: (905) 612-8767 Fax: (905) 612-8337
Email roadequip@sympatico.ca