®
Road Equipment Service Co. Ltd.
Manufacturer of Equipment for Aggregate and Asphalt Plants
<![if !vml]>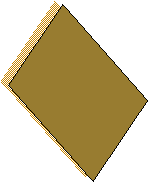 <![endif]><![if !vml]>
<![endif]><![if !vml]>
<![endif]>
Asphalt Control Systems
Motor Control Centre Cold Feed and Post Drum Mixer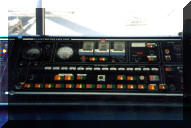 Control panels are operating consoles for the handling of various controls. The motor control centre handles
motor and baghouse functions. The panel centralizes the stop/start for all motor except those controlled by the
cold feed panel. The cold feed control handles material flow out of the bins. The control of the aggregate can be
in sequence with the plant's production rate, assuring steady production. Precise process control assures
consistent product quality.
Silo Loadout Drum Mix Control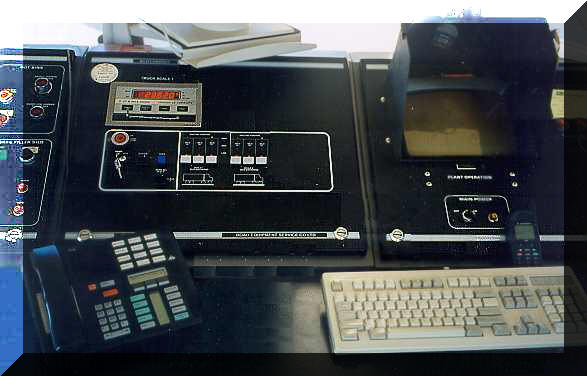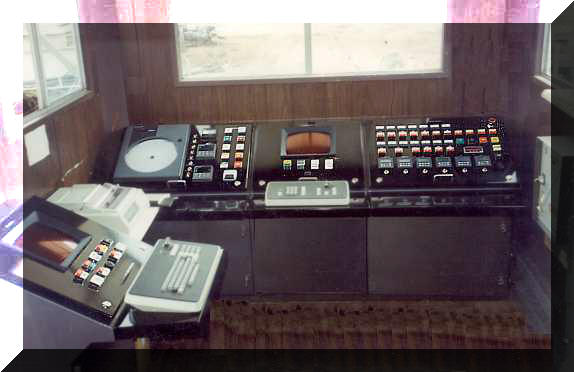 The silo control controls all silo operations and can be used to load out the mix. The silo control has a start/stop
for traverse conveyor motors, controls silo heat and is used to select storage bins. The drum mix control allows
automatic plant operation. It consist of a truck scale system for complete truck management. The system is
easy to operate and has a hard disk drive stores data and programs. (custom installation in control trailer).
Batch Control Complete Control System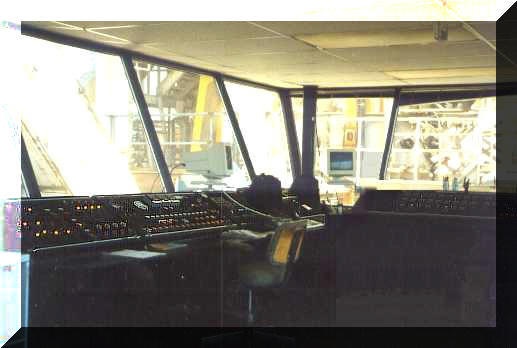 The batch control system controls all batching, mixing and management information for a asphalt plant.
It controls the plant, silos and provides inventory and prints reports. The system can provide many
options cold feed control, RAP added at the hot elevator, silo loadout, ship/receive scale interface.
Road Equipment Service Co. Ltd.
7020 Tranmere Drive
Mississauga, Ontario, Canada
L5S 1L9
Ph: (905) 612-8767 Fax: (905) 612-8337
Email roadequip@sympatico.ca